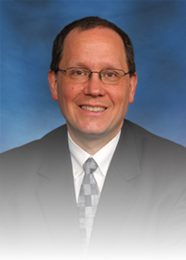 News and Events
Upcoming Events List
My next upcoming event is in Georgetown KY to talk on stroke and concussion to the EMS community. See you there.
New Orleans LA June 19-22, 2011.
NATA's 2011 Annual Meeting and Clinical Symposium.
More info is at http://www.nata.org
Vasospasm 2011 is this Summer. July 21-23, 2011 in Cincinnati, Ohio, USA.
http://www.vasospasm11.com
Seattle Washington April 1 and 2.
Washington DC May
October 2011 Society for Neuroscience Meeting.